So, I was inspired by a few other blog's that I read's lists.
...and Today is Tuesday. And these are some things that I want: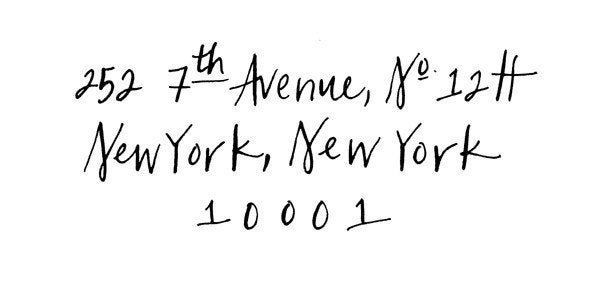 and this return address
stamp
I would also really like to get back the precious cowboy hat that my husband picked out and bought me while he was in Texas this weekend. But my dogs decided they'd rather chew it up. GRR.